Showcase of Best Graphic Designs Using Neon Colors
Home » Inspiration »
Line25 is reader supported. At no cost to you a commission from sponsors may be earned when a purchase is made via links on the site. Learn more
Did you like our previous showcase of some really great website designs using flat styles? This time we decided to create a showcase of graphic designs using neon colors and inspire you to use this trend in your projects as well.
These beautiful graphic designs with neon colors will surely inspire you to create bright, vibrant neon designs yourself. They also come in various colors and styles and belong to different design niches, such as print designs, illustrations, interior design, art and more.
Below you'll find some great graphic designs with neon colors. Check them out.
Which ones do you like most and why? Let us know in the comment section below.
Pin
Pin
Pin
Pin
Pin
Pin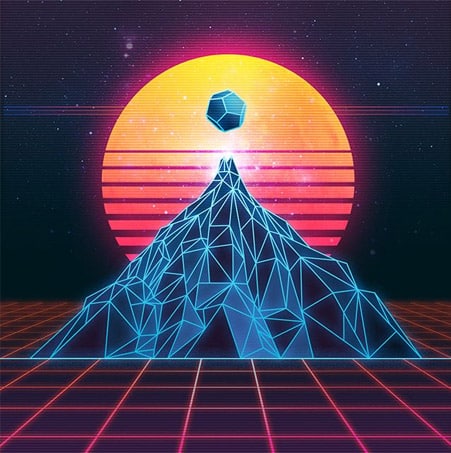 Pin
Pin
Pin
Pin
Pin
Pin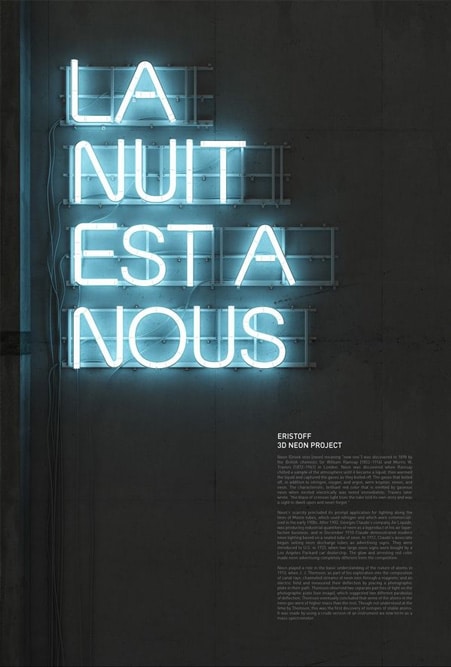 Pin
Pin
Pin
Pin
Pin
Pin
Pin
Pin